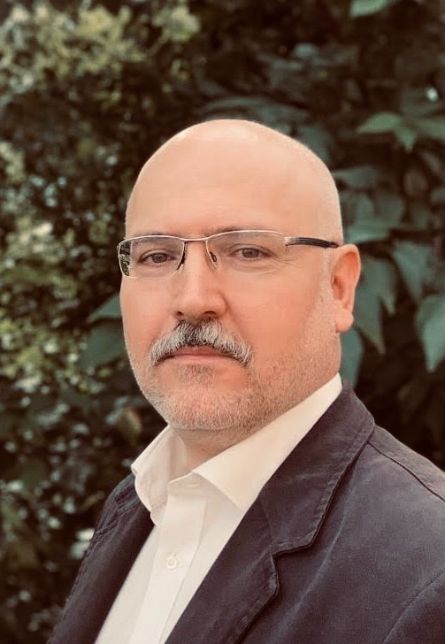 Tamás benedek Szilágyi
With a total of 20 years of consulting and training, and 10 years of coaching experience I am dedicated to the personal development and well-being of people, to well-functioning interpersonal relationships and the social environment that allows them to grow and self-realize, so ultimately to healthy and satisfied communities and organizations – which is the basis for good performance and business results.
I have several years of executive experience at an organization development consulting company. 

I graduated from ELTE with a degree in psychology, and then I also completed the professional training of organization development psychology at BME. I have been working in the field of organization development since 2001. Among the more prominent professional activities I have carried out during this time, I would like to highlight, above all, organizational development consultancy, including comprehensive processes for developing organizational culture, senior and middle management workshops, complex leadership development programs, executive coaching and a wide variety of skill, attitude and cooperation development trainings.
I regularly train myself in different organization and leadership development and coaching methodologies.
I am happy to work in Hungary and the region, both in English and German language.
• CMC – Qualified Leadership Consultant
• BMC – Business- and Management Coach 

Organization development, change management
Organizational diagnostics
Organizational vision building
Strategic and operational development workshops
Developing team efficiency and cooperation
Complex leadership skill development programs
Executive coaching and team coaching 

I believe in every person's desire for development, ambition to do things well in his/her own individual style, to create value, and live in a constructive harmony with the environment – and the ability and willingness to do efforts for that. The essence of my professional credo is: to help that, under changing environmental and organizational circumstances. With joy, humor and creativity, because these do really authenticate the professionalism of the consultant.