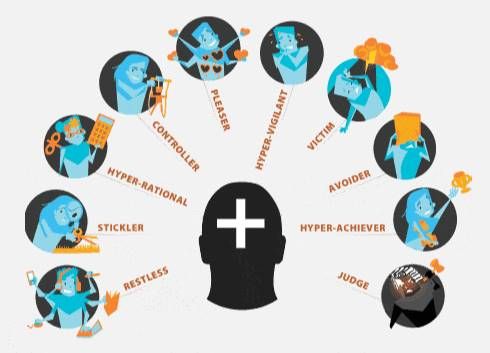 April 17. 2021.
We are participating in the PQ coaching program led by Shirzad Chamine
The main goals of the program is:
weaken you internal saboteurswho generate all your "negativity" in the way they respond to challenges,
improve your sagehandles challenges in ways that produce positive emotions and
boost your ability to command your mind to quiet the Saboteur region and amplify the Sage region.

learn more