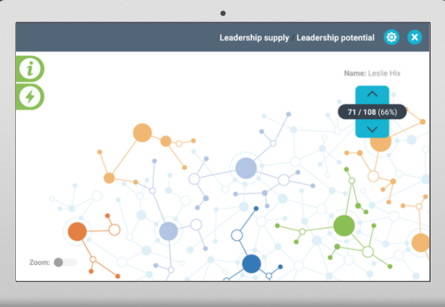 UNDERSTAND YOUR TEAM Based on concrete data
Based on the results, you can develop and get the best out of your team!
BRIEF QUESTIONNAIRE DEVELOPED BY ORGANIZATIONAL PSYCHOLOGISTS
Surveys consists of few questions so you can fill them out quickly. However, the questions have been compiled by organizational psychologists, and despite the few questions, in-depth analysis can be made.

BENCHMARKS AND PERFORMANCE INDICATORS (KPIs) FOR EVALUATION OF RESULTS
The results speak for themselves. Our consultants also look forward to the opportunity to help with accurate evaluation of the results of the network analysis - and then get the best out of the team with the right trainings and other interactions.
ALL QUESTIONNAIRE data IN ONE PLACE
Transparent storage, fast retrieval
DATA PROTECTION AT THE HIGHEST LEVEL
Network analysis
company level network analysis

In Risk of Burnout

With Leadership Potential

Opinion Leaders

The Engaged Employees
Network analysis
Team level network analysis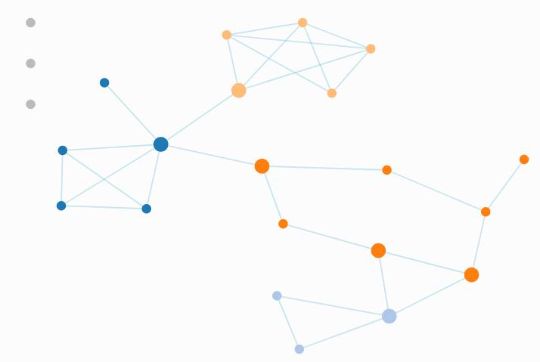 Workflow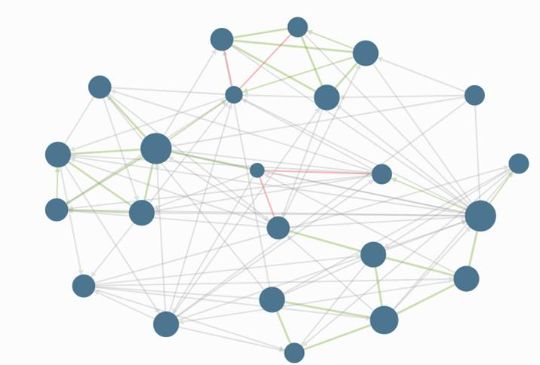 Information flow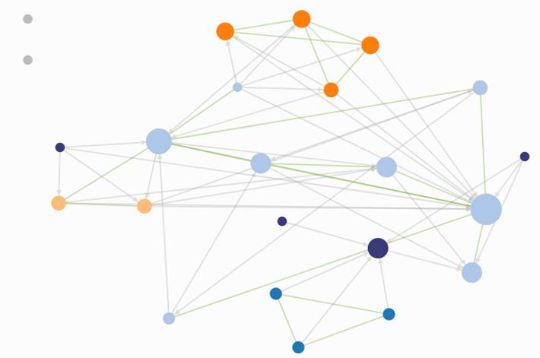 Opinion Leaders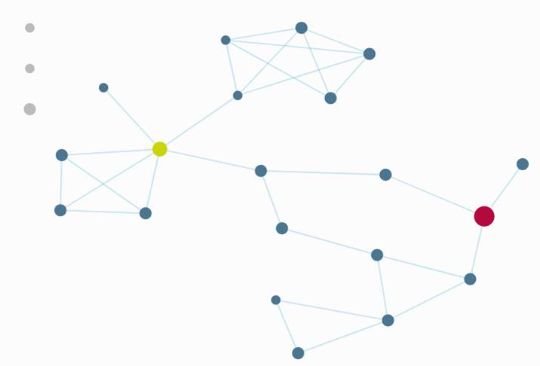 Engaged Employees
NETWORK ANALYSIS
INTERNATIONAL projects
Argentina

Bulgaria

Czech Republic


France

Germany

India

Italy

Slovakia

Spain

Switzerland


Turkey

UK

USA