MANAGERIAL COMPETENCE TEST
MANAGERIAL COMPETENCE TEST
about the test
More than 900 managers completed the test
Convincing Validity and Reliability results
The test can indicate when the answers were overcritical or overoptimistic
Test has an on-line & 360 version
MANAGERIAL COMPETENCE TEST
the model
WE IDENTIFIED 90 FEATURES OF SUCCESSFUL MANAGERS IN OUR RESEARCH. THESE WERE GROUPED INTO THE FOLLOWING 15 COMPETENCES:
Handling difficult situations, Systems thinking, Problem solving, Organising, Benchmarking, Managing change, Handling people issues, Co-operation, Influencing, Leadership, Team building, Developing people, Time management, Clear communication, EQ.
These competences were structured by these 2 dimensions:
TASK or PEOPLE FOCUS 
SITUATION or PROCESS FOCUS 
And there are some competences with GENARAL relevance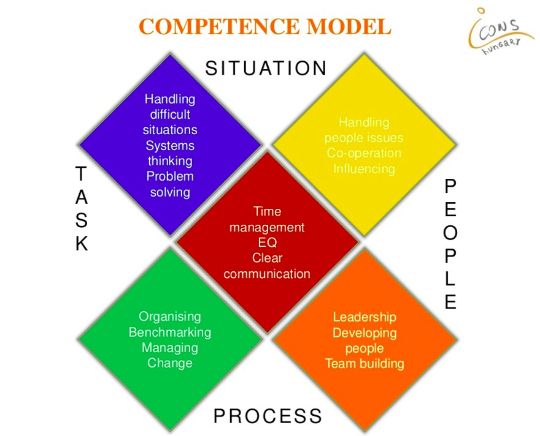 MANAGERIAL COMPETENCE TEST
VALIDITY
2 SCALEs TO EXAMINE THE VALIDITY OF ANSWERS: 
WELL BEING: BELLOW 40 - the answers were too critical,  ABOVE 60 – the questions pethaps were not taken seriously enough 
GOOD IMPRESSION:  ABOVE 60 – the results can be overoptimistic

MANAGERIAL COMPETENCE TEST
EVALUATION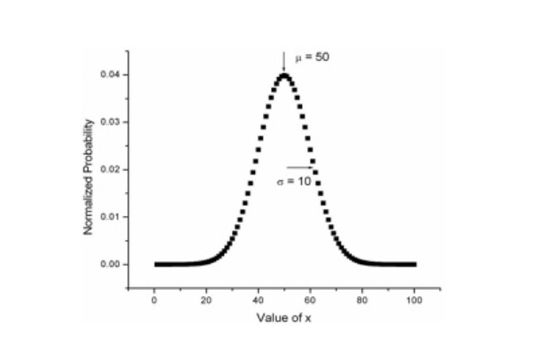 The results were converted to a T-Scale (mean: 50 and deviation: 10). What does it mean for understanding the results? 
Below 40: Basic level – 1/6 of the sample 
40-50: Middle level – 1/3 of the sample 
51-60: Good level – 1/3 of the sample 
Above 60: Excellent level – 1/6 of the sample