pulse survey
KEEP THE ATTITUDE OF YOUR team IN YOUR HANDS!
Most of the managers are rather task than people focused therefore in remote working situations tend to ignore the human side of the team management. But how can be a team successful if the team members are not engaged? 

With the help of the Pulse survey, your managers can easily track the motivation / mood / engagement of their team on a daily basis.
Between 1 March 2020 and 30 June 2020, a total of 67,813 responses were received from 253 teams. The total benchmark of responses on a scale of 1 to 6 was 4.46. Managers typically sent the survey to their teams once a day, using questions such as: 
What is your home office like today? 
How happy are you today? 
How are you feeling today?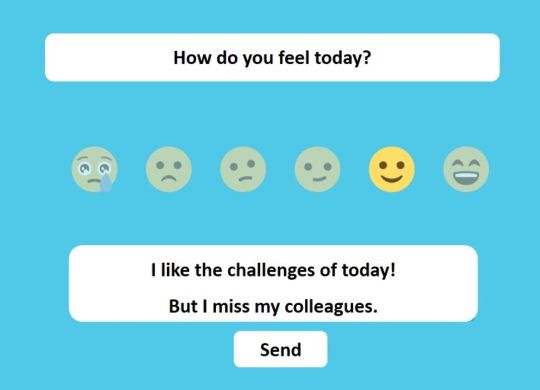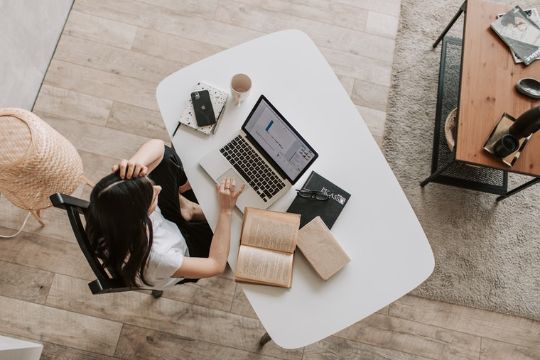 Home office&&&covid-19
Lead to pandemic fatigue
and home office burnout
In the current home office work situation, it has became essential to monitor and manage the emotional state of colleagues.