Positive Intelligence coaching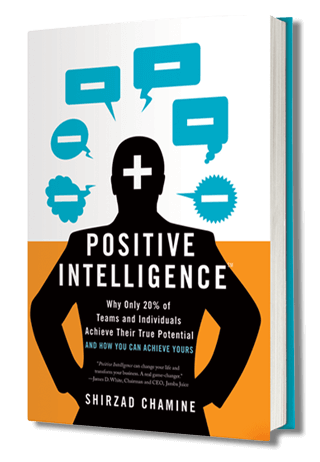 PQ Coaching approach by Shirzad Chamine
Weakening the Saboteurs

Increasing the Self-Command Muscle




Strengthening the Sage Powers
"Our Saboteurs' patterns of thinking, feeling, and reacting become soft-coded in our brain through neural pathways. When these neural pathways are triggered, we are "hijacked" by our Saboteurs and feel, think, and act using their patterns."

Increasing the Self-Command Muscle
The Self-Command Muscle pulls you out from the self-sabotage to a much more constructive mode, to the Sage operation.

Strengthening the Sage Powers
The 5 Sage Powers:
Empathize
Explore
Innovate
Navigate
Activate
Coaching Reinvented
Mobile app to support progress
Mobile app with Daily Focus +PQ Gym + Modules + Dashboard